Pest Control Solutions
Contact Us For A Free Estimate
For a free no-obligation estimate, please complete the quick form below. Alford Home Solutions will contact you shortly to schedule an appointment
Privacy Statement: Your privacy is valued! Your personal information will be kept confidential and will not be redistributed or shared with any third parties.
We Terminate Pests in Huntington, Charleston, Ashland & Nearby
Alford Home Solutions has the experience and latest techniques for ridding your home of a wide variety of infestations. We help homeowners and businesses with: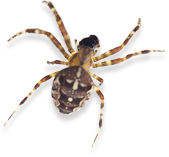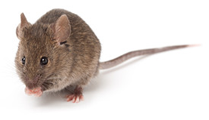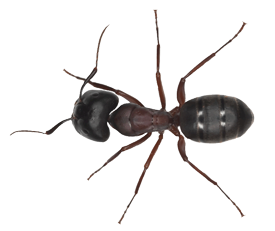 termites
carpenter ants
every type of ants
carpenter bees
hornets
yellowjackets
cockroaches
Asian lady beetles
bed bugs
stinging insects
flies, fleas
spiders
wood-boring beetles
stored product pests
rodents, and much more.
Pests may be good for the environment but can wreak havoc on your personal property. Infestation can happen at anytime. If it does, we're here to solve the problem. But don't wait until then to call us. As with most things, the most economical approach is to address the problem before it gets worse. Regular treatment plan is the best way to permanently keep pests out of your home. Just ask one of our trained and licensed inspectors about our Total Protection Plan.
Alford Home Solutions' Overall Pest Control Warranty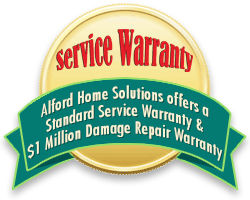 We will provide the customer with unlimited free re-service on any covered pest.
Satisfaction or your money back
Alford Home Solutions also covers several pests that are not typically covered on our competitor's warranty plans such as Yellowjackets, Hornets, Carpenter Ants.
Our Total Protection Plan is a plan that no other company offers. It is our Quarterly Pest Service combined with our Sentricon Termite Protection. These plans also come with a $1,000,000 damage repair guarantee.
When you're ready to solve your pest problem, Alford Home Solutions is here for you! We service Beckley, Ashland, Portsmouth, Athens, Saint Albans, Pikeville, Princeton, and surrounding areas in WV, KY, OH, providing free, no-obligation pest control estimates! Call or e-mail us today to get started!
Looking for a price? Get a no cost, no obligation free estimate.